Hierbij een poging om alles wat ik onder de naam Chinatown Rose (en als Luppo Luppovsky, mijn alter ego) ooit als video heb gemaakt op een rijtje te zetten.
Ga er maar voor zitten...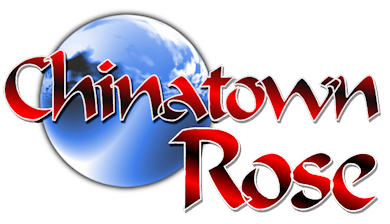 That's The Way It Always Goes
Ghost In My Room
(ft. Phoebe Carter)
The Making Of (Ghost In My Room)
Improv inside Cakewalk Audio
The making of ...When I Met You
We Are A Rainbow
(ft. Wina Bos)
Tumba Di La
(ft. Ilse Spall)
Hier Ilse samen met Hans Visser. Met z'n drieën zijn we ooit Chinatown Rose begonnen.
A Lover's Story
(ft. Jodie Poye)
Sangha Music
Ooit in de jaren 80 gemaakt met een Roland S330 sampler. Geen filmpje hierbij maar wel te beluisteren op Soundcloud :